Container Roof Kits Built Tough
Shield Roof Solutions is a company that produces the highest quality roof you can buy to create an outdoor shelter. Our products are made in the USA of all American galvanized steel and are truly unique, affordable, and arrive ready to assemble.
Is Shield Roof Solutions the right fit?
Below are some of the industries that our products are used for:
The Strength of Podroof® Kits
$

Works with 20' and 40' Containers
$

Affordable and Durable Shelters
$

Optional Gutters & Paint
$

Standard 20' Length Kits + Ability to Expand Length
$

Standard kit sizes provide 20', 30' and 40' spaces
$

New! Expanded line of Awnings, Carports, and Greenhouses
$

Does your project require a custom span? We can customize it with a maximum space of 40'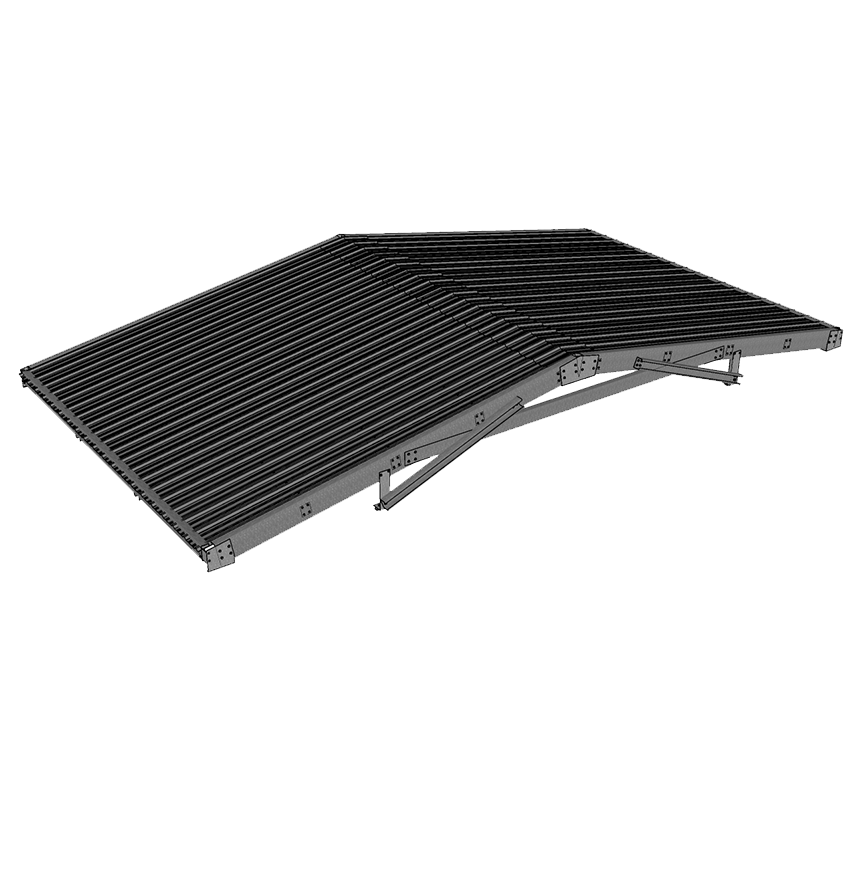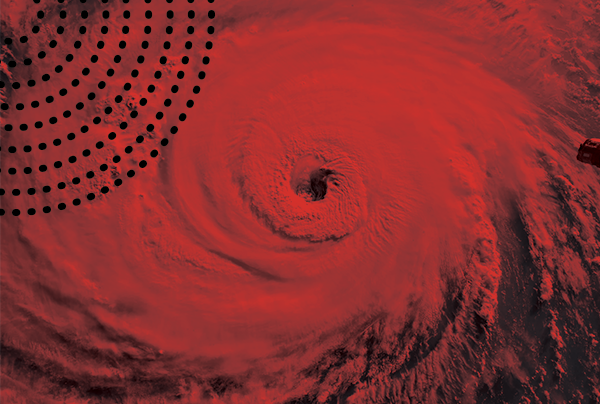 Our GB36HZ model is tested and proven to withstand unpredictable weather patterns
A variety of Podroof structures can shield your equipment from heavy and wet snow.
Get your gear and equipment into the shade of a Podroof Kit. Creating shade for yourself and your items helps protect from the suns strong ultraviolet rays.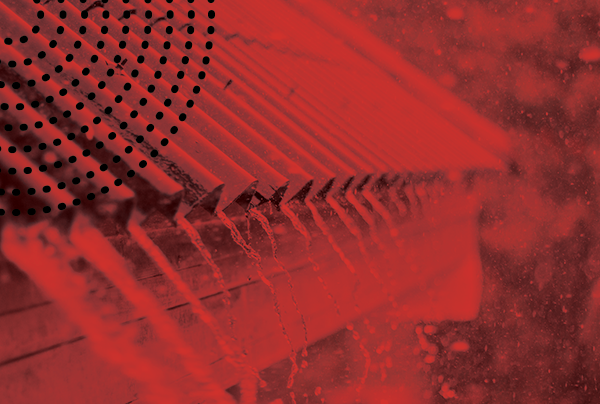 Having the gutter option on a Podroof structure will direct water away from your equipment and property.
Questions or Ready to Order?
Our Team Members are on hand to answer questions, or help determine which products are right for you.
Non-Profits We Partner With