With our unwavering dedication to excellence, we aim to align ourselves with companies who share these same values. This alliance with our partners reflects our commitment to prioritizing the needs of our clients and providing them with a seamless and efficient experience.
Trusted by Industry Leaders
At Pacific Marine & Industrial, they prioritize manufacturing and distributing the highest quality container parts including container lifting bars, shipping container casters, dolly wheels and more. When you choose Pacific Marine & Industrial & Shield as your trusted partner, you gain access to our unparalleled expertise, exceptional products, and dedicated customer service.
At Milspec Anchors, they specialize in the production and sale of various earth anchoring solutions. As recognized ground screw anchor manufacturers, they are experts in the field and a reliable source for your screw-in ground anchor needs to secure your Shield Roof PodRoof kit. Take advantage of Milspec Anchors' earth anchoring solutions today!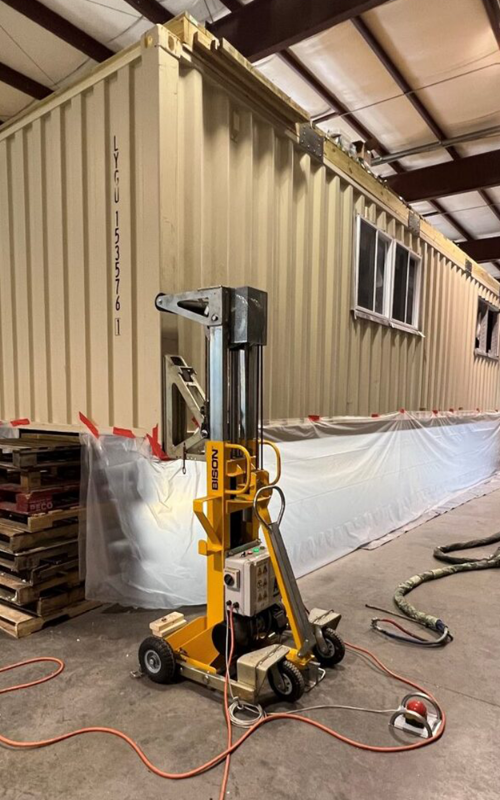 Container Modifications
Container modifications offer a versatile and creative way to expand the functionality of containers and Podroof kits by customizing containers to meet your specific needs. Whether it's extending storage capacity, setting up a pop-up shop, or establishing temporary accommodations, container modifications offer endless possibilities to enhance the utility and adaptability of containers and Podroof kits.
Solar Power Systems
Our PODROOF® kits can integrate solar panels, combining sustainable energy with exceptional outdoor shelter. These solar-powered container solutions offer longevity, functionality, and cost-efficiency, providing optimal protection against the elements while harnessing renewable energy to meet your power needs. Embrace a greener future with our innovative solar panel PODROOF® kits.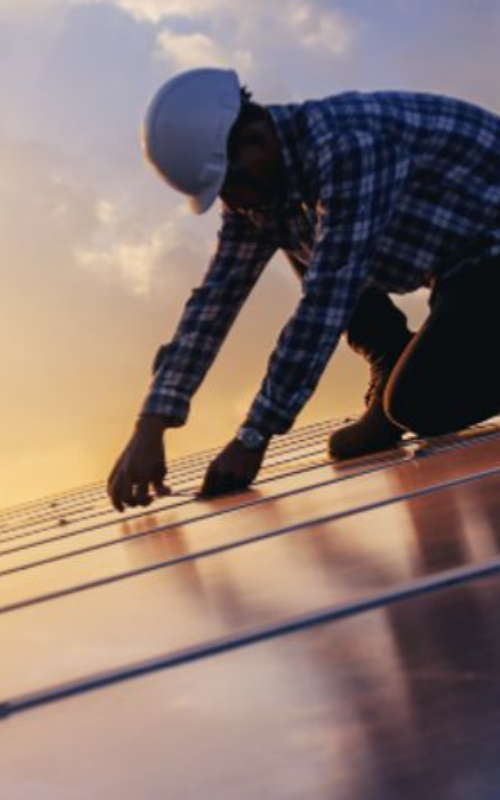 Podroof Kit Assembly
Maximize your kit's potential with our pro assembly and installation service. You'll benefit from our top-quality professional services with protection and peace of mind every step of the way. Our team is committed to providing a hassle-free and expert installation process. Trust us for a seamless experience.
Shipping Containers
If you're in search of a durable, secure, and sustainable structure for your specific needs, shipping containers are the answer for your next project.
Our reliable shipping containers will keep your valuable materials, inventory and equipment safe and protected from the elements. Experience ease for your upcoming projects by purchasing your shipping containers through Shield Roof Solutions.
Discover the remarkable features of our cutting-edge PODROOF® kits
These kits are truly unparalleled, offering affordability, ease of assembly, and unmatched versatility. Effortlessly transform them into a secure storage facility or a productive work environment, providing optimal protection against the elements.
Non-Profits We
Partner With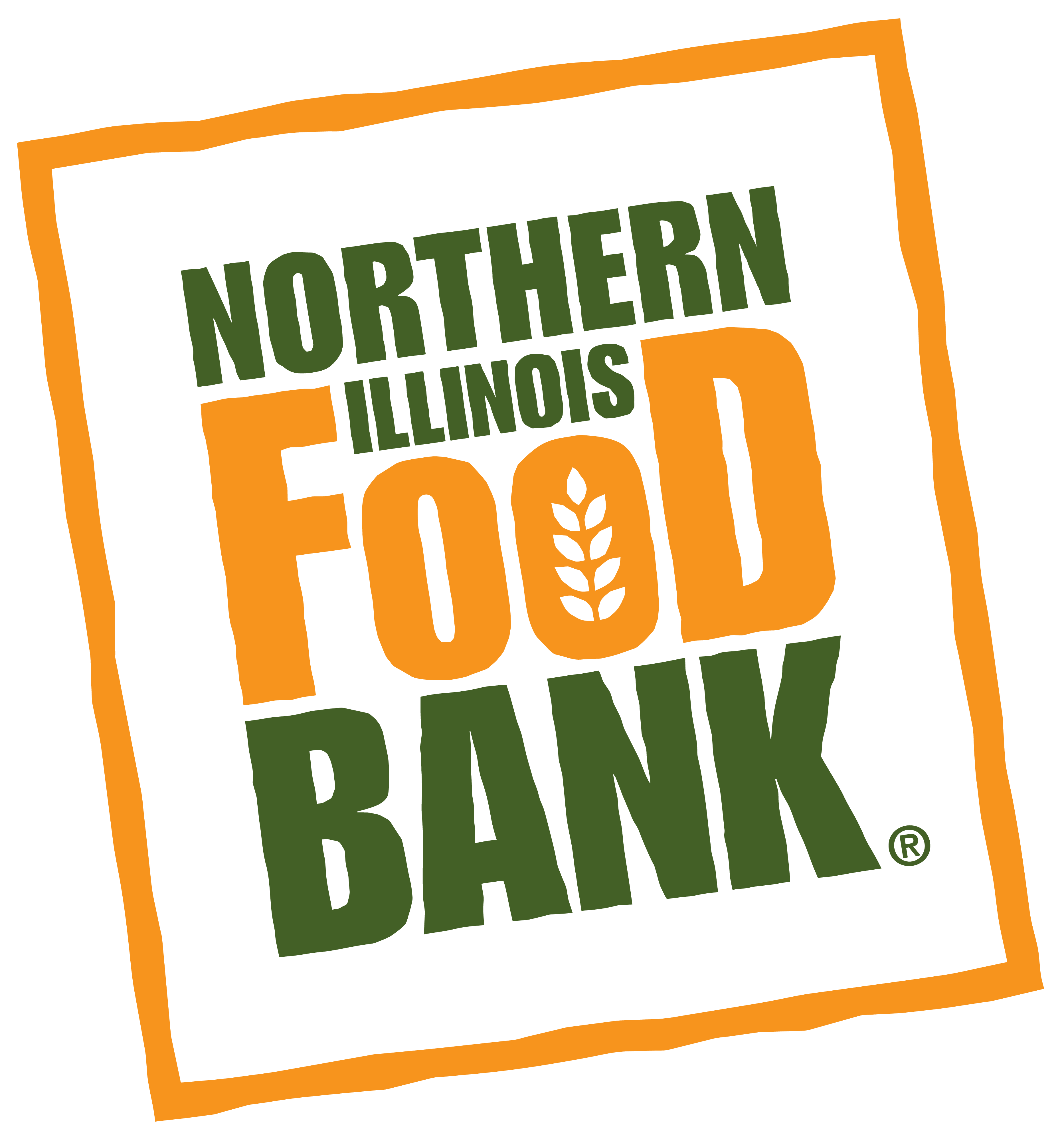 GET A FREE QUOTE
Get a personalized quote that meets your exact needs.