Shield Roof Solutions is a company that produces the highest quality roof you can buy to create an outdoor shelter.Our products are made in the USA of American galvanized steel and are affordable and ready to assemble.
Unsure about which Shield Podroof Kit will fit your area? Download our free brochure for more detailed information.
Keep your equipment, vehicles, tools and everything else safe from the elements. They're made of American steel and include a 20 year warranty. Start by selecting your preferred model from Shield Roof Solutions or request a custom quote.
PARK DISTRICTS & RECREATION
Create a unique space with our container roof structures. They provide space for shade and protection from rain, wind and snow. You'll be able to assemble and disassemble our kits to use wherever needed. Take them down when they aren't needed or move to a different location. Provide a space for your community to take cover during inclement weather.  
FOREST PRESERVES
Do you have equipment or other materials out in the open? This can cause wildlife or weather to damage them. Having a structure that can shield and secure them will save an organization the headache of replacing these items.
ADAPTABLE ROOF STRUCTURES
The Shield roof system can fit anywhere in your district, forest preserve, park or national park. Provide a shelter to protect from the sun, rain and snow. Your containers can be used for storage and our Podroof kit gives you space for protection in between them. Order in the paint color of your choice to match other structures or blend into the surroundings. 
Areas that Podroof kits can be used in: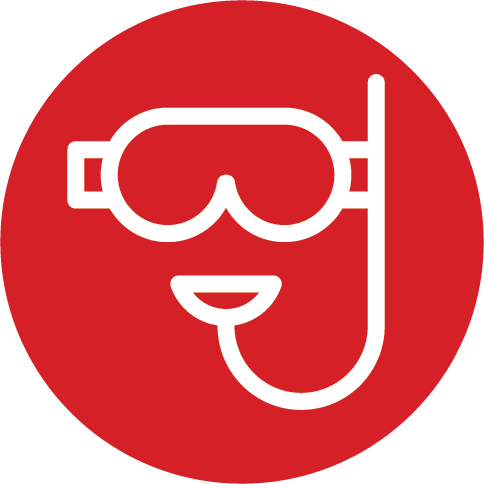 The Durability of Podroof® Kits
$

Works with 20' & 40' Containers
$

Affordable and Durable Shelters
$

Optional Gutters & Paint
$

Standard 20' Length Kits
$

Ability to Expand Length
$

Kit sizes 20', 30' & 40' spaces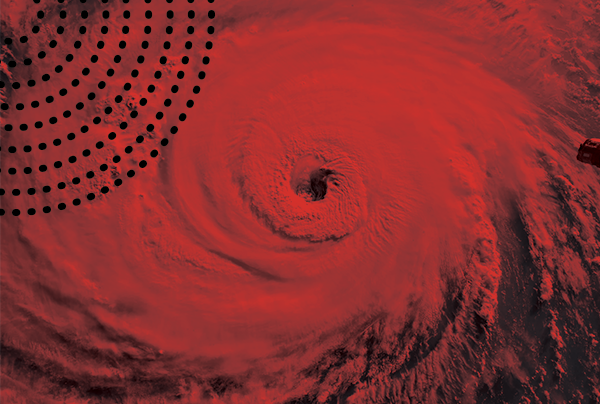 Our GB36HZ model is tested and proven to withstand unpredictable weather patterns
Get your gear and equipment into the shade of a Podroof Kit. Creating shade for yourself and your items helps protect from the suns strong ultraviolet rays.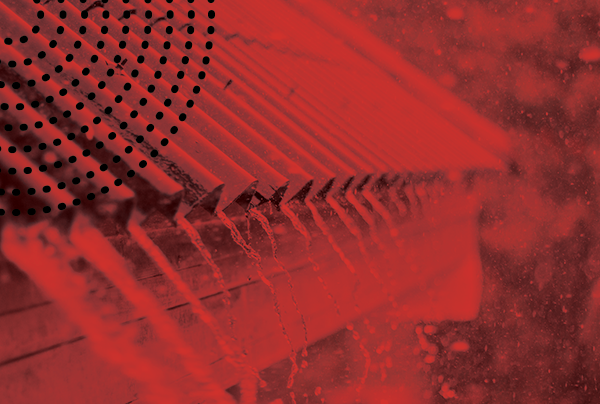 Having the gutter option on a Podroof structure will direct water away from your equipment and property.
Non-Profits We Partner With