Shield Roof Solutions is a company that produces the highest quality roof you can buy to create an outdoor shelter. Our products are made in the USA of all American galvanized steel and are truly unique, affordable, and arrive ready to assemble.
Unsure about which Shield Podroof Kit will fit your area? Contact us for a free quote.
Keep your equipment, vehicles, tools, or anything else that may need protection from sever weather. Made of American steel and a 20-year guarantee, this roof kit investment will save the headache or loss after a catastrophic hurricane. Start selecting your preferred model from Shield Roof Solutions® or build a customizable kit today.
What is PSF?
Pounds per Square Foot Pressure Unit. The PSF pressure unit is mostly for lower pressure applications such as specifying building structures ability to withstand a certain weight load.
Rated MPH?
Wind factors into the design of all construction structures. Mother nature is unpredictable, be prepared and select the best match model for your surroundings.
Is Shield Roof Solutions the right fit?
Below are some of the industries that our products are used for:
The Durability of Podroof® Kits
$

Works with 20' & 40' Containers
$

Affordable and Durable Shelters
$

Optional Gutters & Paint
$

Standard 20' Length Kits
$

Ability to Expand Length
$

Kit sizes 20', 30' & 40' spaces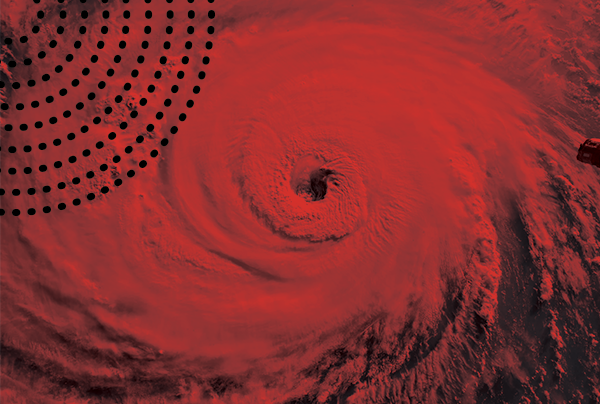 Our GB36HZ model is tested and proven to withstand unpredictable weather patterns
Get your gear and equipment into the shade of a Podroof Kit. Creating shade for yourself and your items helps protect from the suns strong ultraviolet rays.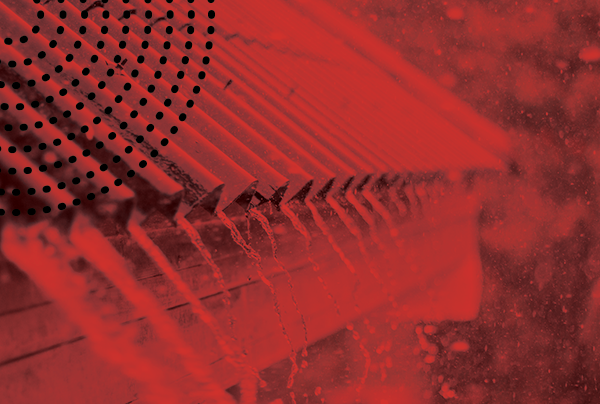 Having the gutter option on a Podroof structure will direct water away from your equipment and property.
Non-Profits We Partner With