Thanks for visiting our site from Construct Connect's e-wire.
Podroof® roof kits by Shield have been used nationwide by many construction companies throughout the country since they were introduced in 2014.
Portability is a main benefit of our roof kits when working on construction projects. Our kits are made of all steel and designed to be re-used. When you've finished the job, the kits can be packed up in your containers and moved to the next site.
Fast and economic work and storage location on your site
Made of galvanized steel parts
Freight is included in the price
A shelter solution that can be disassembled and re-assembled
We ship from multiple locations nationwide
We serve all of the US and Canada
Quantity discounts are available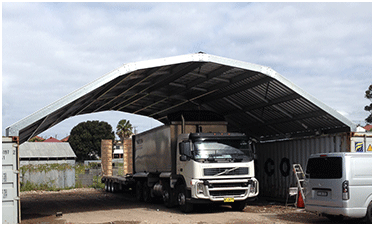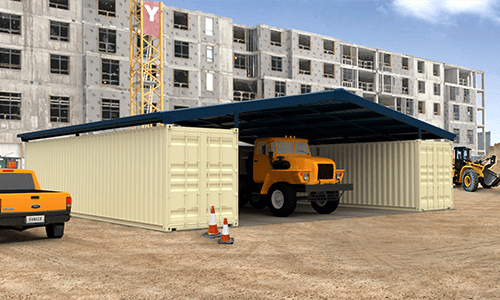 Delivering nationwide from locations throughout the country.
Now we're working really hard to improve the Podroof® kits and expand the designs.
New York
Virginia
Georgia
Midwest
Indiana
Tennessee
Nebraska
Oklahoma
Texas
Utah
Arizona
California