NEW!
Podroof Awning
An exciting new edition to the Podroof line. Extend your existing
structure into added coverage with the new line of Podroof Awnings.
Explore New Models
HURRICANE RATED
GABLE ROOF STYLE
MODEL GB36HZ
SHOP MODEL
OPEN & OPERATING
Ready to Assist You!
Shop Models
CUSTOMIZABLE
Podroof Kits can be customizable to any outdoor space.
Made of American Steel with a 20 Year Guarantee. Personalize your kit
with a variety of colors.

SHOP MODEL
Providing a Range of
Container Roof Systems

Made of American Steel
Secure construction 
20-Year Guarantee
Durable Material
Weather Proof Shelter
Custom Built Options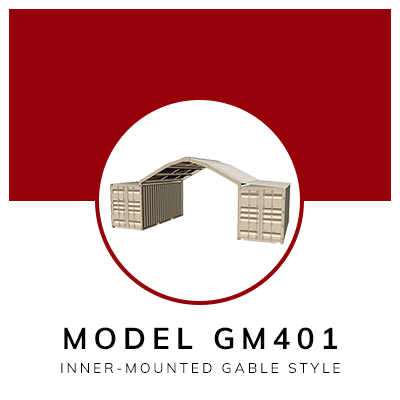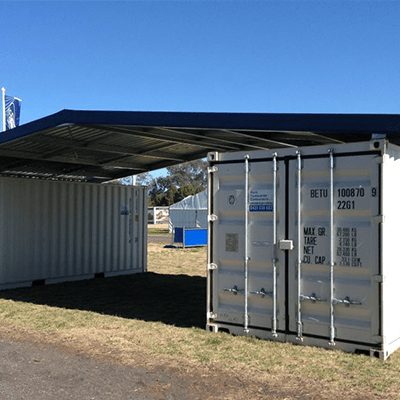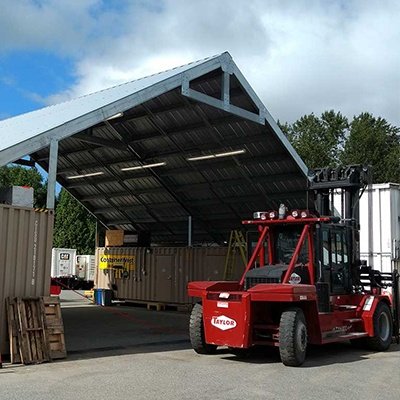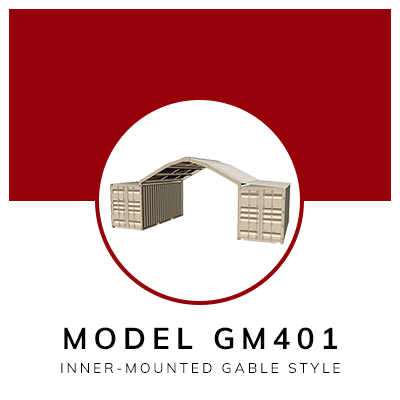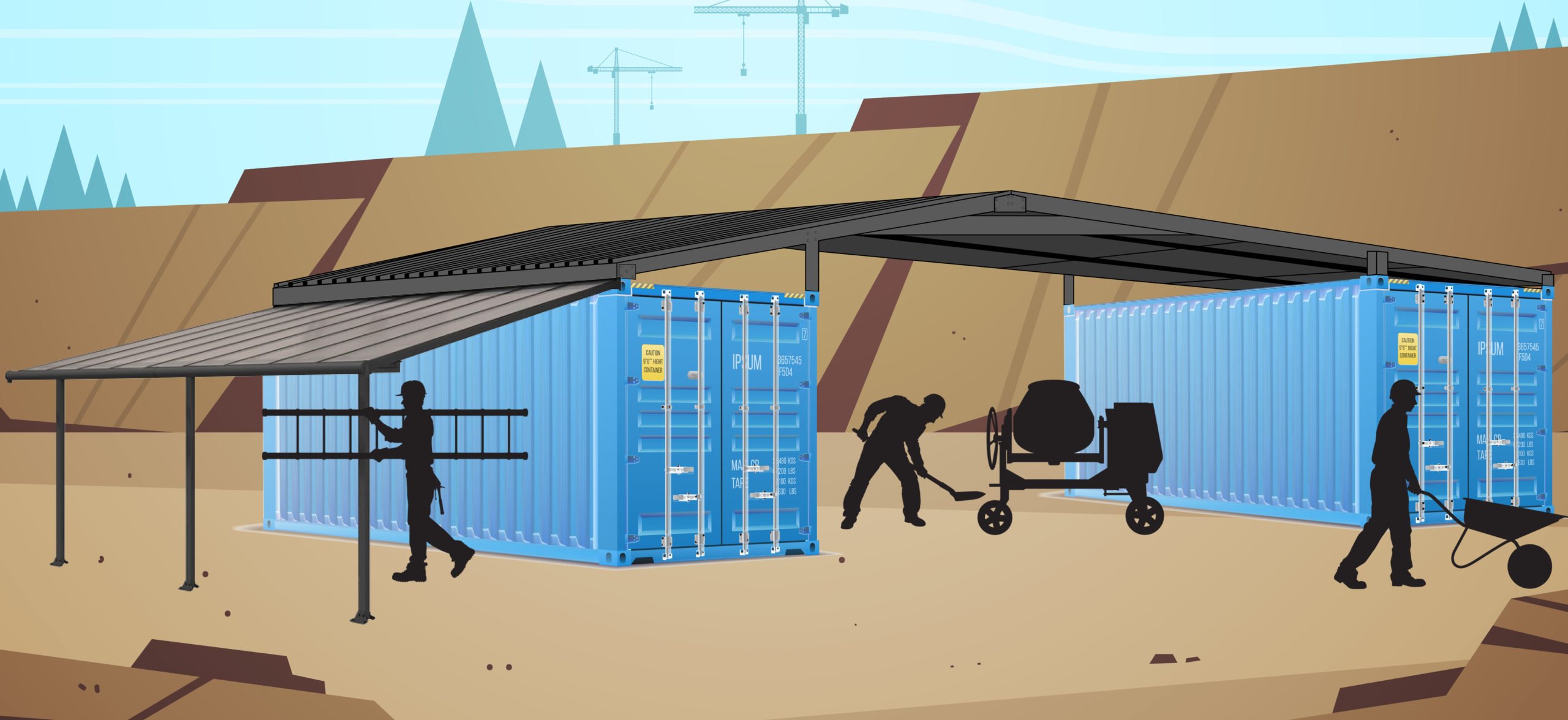 About Us & Why We are
The Best
The
PODROOF

®

Difference

Our PODROOF® kits are made with durability and usefulness in mind. We're proud to produce the highest quality roof you can buy to create an outdoor shelter. They're truly unique, affordable, and arrive ready to assemble.

PODROOF® kits can be used as permanent or temporary, portable structures. Create a sheltered storage or work area to protect from the elements.

Our products are made in the USA of all American galvanized steel.

Shield Roof Solutions is proud to support Catholic Relief Services, Habitat for Humanity, and Northern Illinois Food Bank.